Eco-Friendly Gadgets
ECO-FRIENDLY GADGETS Eco-Friendly and Gadgets? Can they ever be together? Can there be any possibility of two poles being together? Yes, they are. Eco-Friendly Gadgets are not new to the society. The technology used would be 'Eco technology'. As Wikipedia would define it, 'Eco technology is the applied science that seeks to fulfil human needs […]
2014/04/18 6:53 AM
ECO-FRIENDLY GADGETS
Eco-Friendly and Gadgets? Can they ever be together? Can there be any possibility of two poles being together? Yes, they are. Eco-Friendly Gadgets are not new to the society. The technology used would be 'Eco technology'. As Wikipedia would define it, 'Eco technology is the applied science that seeks to fulfil human needs while causing minimal ecological disruption, by harnessing and manipulating natural forces to leverage their beneficial effects' or defined by www. Enst.umd.edu as 'The class of technology that includes a living ecosystem as part of the method for solving a problem.'
But the main question here is Do we actually need this technology?' I would say, why not?
Let's take an example: Let us say you go to a trip with your friends to some distinct place. Its hot summer, you need water, you don't have one, what do you do? You buy one! You will drink it, and then you would crush it either search for a dustbin or just throw it somewhere behind. Isn't it?!
Let's take another example: you again go for a trip, but this time with your family, your dad will buy you eatables. Wrapped in plastic, you will eat and then throw it again somewhere behind.
Many people will say we do not litter, we throw stuff in dustbins, we do not dirty our natural heritage but then someone does; and surely they are someone among us only not among the animals.
And the examples go on and on.
Can we do something about it? Of course, we can, quite obvious.
Will we do something about it? Yeah, we might but after my more important stuff gets over.
And that important stuff is never over. Right?!
People say what difference one person will make as a whole; I will say 'let one person make a difference the whole society will change'.
And here comes the really-not-so-much-used-to-our-ears 'Eco-Friendly gadgets'. These gadgets start from Paper bags and go to LEDs, Speakers, Mobile Phones, Laptops, etc. They don't give you any responsibility, neither will they ask you to do some favour on the world, but they will surely make your life better and interesting.
As we are talking about more of travelling, the first one and the most handheld gadget is "Lifestraw". It is actually very interesting when comes in use. It is more or less like a water purifier but less bulky, small and portable, like a straw. This helps you to take water from any source available near you. Waterfall, river, lake, sea, pond, etc. Isn't that quite interesting, it not only saves your money, but helps you to protect environment and also saves you time in search of water. Plus you get natural, deionized and distilled water at the same time.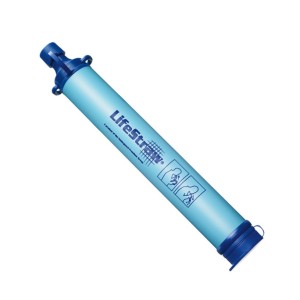 The next one is solar portable charger. It charges on solar energy and then acts as a portable charger. These solar powered chargers are large enough to charge digital cameras, iPods, cell phones and handheld game systems.After this, you will never need to worry about charging your phone next time.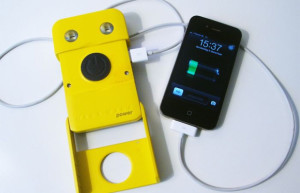 The third one is Water- Powered Travel Alarm clock. It tells the time by using water and it does not require any sort of battery because the clock itself is a battery. After adding water, the ions in the water interact with two metal poles inside the clock. The ions are turned into electrical current to fuel the LCD and display the time. It is especially easy and cost efficient too.
Then we have USB Cell Batteries. These are designed to be completely rechargeable via a USB connection. As they are powered by a USB and not by chemicals, as in typical alkaline batteries, there are no toxic chemicals that can potentially enter the environment.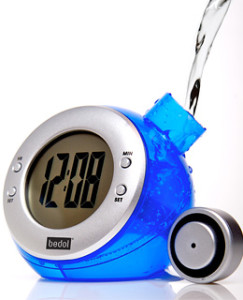 Next on the list is Portable Eco-Friendly Speakers. These speakers are made from recycled cardboard; these minuscule 3.25 inch cardboard like cubes let you blast music sans batteries by siphoning power from MP3 players themselves.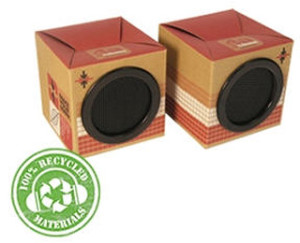 Then we have eco-friendly laptop by ASUS, eco- friendly Mobile phone by Nokia, Energy- Efficient External Hard Drive from SimpleTech and Solar-Powered Media player from MediaStreet.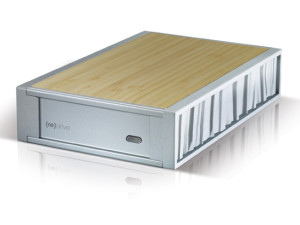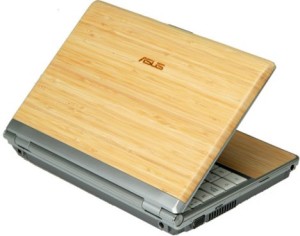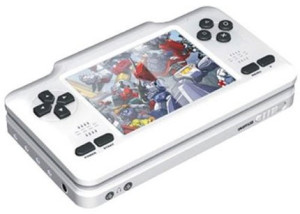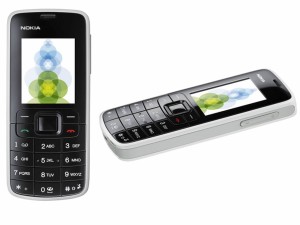 The most common idea behind all these gadgets is not only to save environment but also to give an easier life to all of us.But then the question comes on durability, applications, functions and specifications.
"I need to buy a laptop"
"Which one?"
"It must be I7 processor, 8GB ram, 1TB hard Drive, 2GB graphic card". These are typically on the top of the list. Then comes company, colour, style, generation, body, material; but do we talk about eco-friendly features? Whether the gadget is energy efficient; if it is biodegradable; whether it is eco-friendly. They are generally not even there on the list. Environment has given us a lot; can't we just reshuffle our requirements and put Eco-Friendly on the top of list?
Can't we just once go out and ask for paper bag from the grocery store instead of plastic bags?
Can't we just once go out and think about the place we live before buying any gadget?
So finally the question comes back to where it started, "Do we actually need them?" and this time you have to answer.