The Holiday Homework Mantra
In the myriad of articles on green living, science and its boon and bane, waste management, oh wait wait wait! What did I say, waste management? Ohh! Waste management seems interesting for the mantra edition today. But yes, we will go out of the way, our green way in managing waste and not the conventional […]
2014/06/16 6:24 PM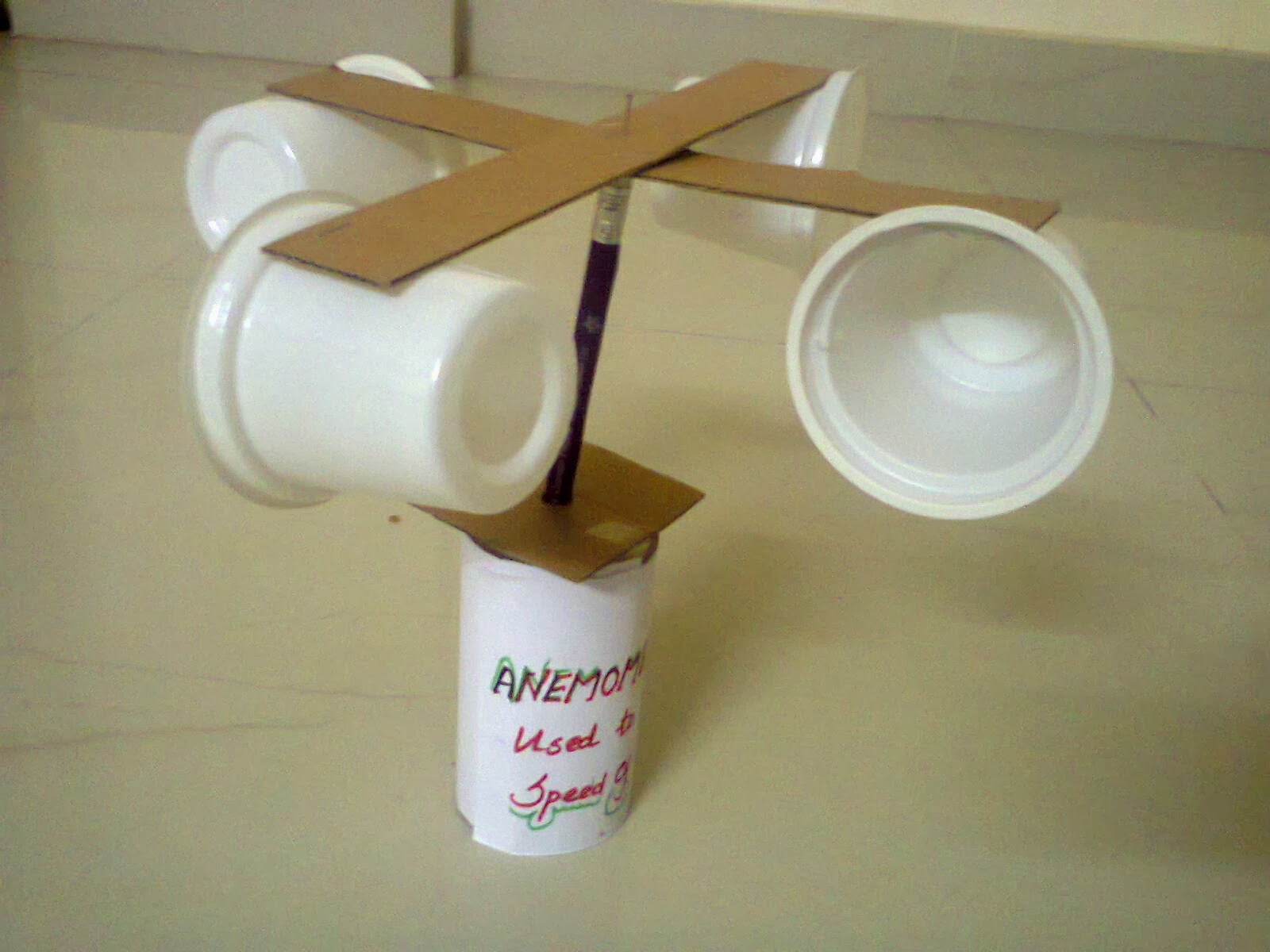 In the myriad of articles on green living, science and its boon and bane, waste management, oh wait wait wait! What did I say, waste management? Ohh! Waste management seems interesting for the mantra edition today. But yes, we will go out of the way, our green way in managing waste and not the conventional ones. We are all well acquainted with the never ending, long lasting and sometimes killing the fun type of holiday homework, surviving until the last day of the vacations. Yes, you might be getting my level of frustration. We all are the targets of such craft and informative while creative piece of work because once we have passed our schooling; it is time to help our siblings and then our children with the same. So, it is a call for our nature, for our environment, kindly abide with the mantra, the holiday homework.


The holiday homework mantra: Use all sorts of recycled and useful waste for the decoration of your creative stuff. This would make your projects look out of the crowded ones and fetch you extra marks for good recycling.
The best way to manage waste is to help in destroying it before it is produced and termed as "waste". Waste is not waste until the last stages of its uselessness.
Here are some of the leaves out of my knowledge, my book, which would help you in recycling things that you would find in the corners of anyone's and everyone's home.
1. Use your mum's beautiful dupattas (that are not in use anymore) to cover your scrapbooks and files in a decorative fashion. Sometimes just because of a small hole in beautiful fabrics, we tend to discard them which is quite obvious. However, would the hole matter if use most of it in wrapping our files? Not at all. It would rather be an environmentalist approach.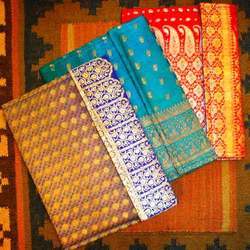 2. While using cloth or fabric, the use of paints is avoided and therefore it is the best wrapping material ever available in the environmentally conscious market. For instance, you can use the coloured fabrics instead of painting the thermocol, wood and other components used for models and projects.
3. Instead of buying plastic made cartoon eyes, and other decorative materials use caps of used water and soda bottles.
4. It is a common trend that most of the people in India practice, the trend of the most decorative and fancy wedding cards. Yes! You are half way there. Instead of simply reading and trashing them away, just take out the decorative stones and confetti material and use them for decorative projects.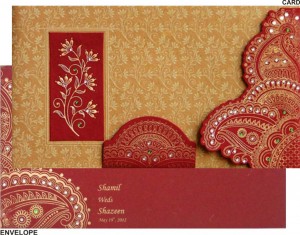 5. Never use complicated stuff for your science projects like wires, motors, etc for they might just make your teacher suspect whether you have made them on your own or have taken help from market experts. Make use of your scientific knowledge make environmentally efficient projects.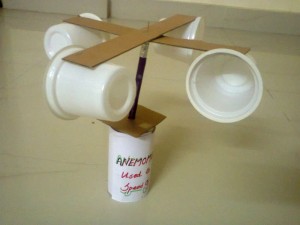 For instance lower grade students can make windmill with thermocol glasses, which would not make use of metallic wires, and things are difficult to dispose. Secondly the wind power generator might also drive your classmates to the fact that we must use renewable energy like, solar, wind, etc. Another alternative is making an efficient solar cooker with your skills of recycling.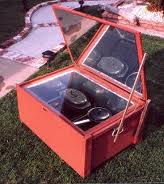 6. We live in an era of great turmoil and destruction. So this is the E-era and E-world, thus teachers should give confidence to the children in making more of PowerPoint presentations, collages made on computers and directly mailed to the teacher instead of wasting CDs for the same.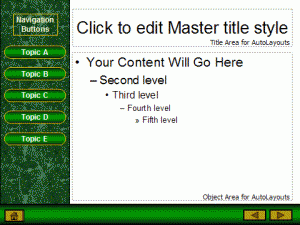 7. Teachers should divide the class into groups so that least material is in use for a common project and the environment then bares fewer burdens first at the initial stages of collecting the raw material and then finally when the whole project is moved to dustbins after evaluation. This would be a practice towards individuals who are better in teamwork and sharing their resources.
8. Foremost it's a humble call to the teachers as according to the zero waste technology waste should be managed before its creation, that is waste must be the last option to be chosen. Teachers must encourage holiday homework and projects that are more intensely rested on practical knowledge and should test the children in the arena of experienced projection rather than mere pen and paper based copy pasted stuff. For instance, the teachers should acknowledge the students on their trips to educational spots, museums, awareness drives along with their parents and in consequence evaluate the child on his or her efforts in making the drive a successful one. A teacher might just instruct the students to present the whole occurrence through a PowerPoint presentation along with their pictures and media to support their project.
Therefore, kids, this summer do not just cycle your bicycle and enjoy, recycle and rejoice. Recycle and clean your house for the waste might just fetch you extra points and appreciation.