10 Eco-friendly gifting-ideas
Someone's birthday coming up? Or you want to impress someone? Or maybe just give them a little surprise? But, you don't seem to know how ! Gifts are always the best way to win anyone's heart. What if you relate this to the go- green idea? It would be wonderful to gift someone by making […]
2014/06/18 11:10 AM
Someone's birthday coming up? Or you want to impress someone? Or maybe just give them a little surprise? But, you don't seem to know how ! Gifts are always the best way to win anyone's heart. What if you relate this to the go- green idea? It would be wonderful to gift someone by making a green gift that could effortlessly make it look extravagantly awe inspiring and absolutely commendable.
Here are a few handpicked ideas to help you make that green gift to impress your special someone:
1) Wooden toys for little children or as a showpiece: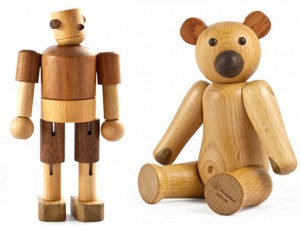 Children simply love toys no matter what they are made of. Paper, plastic, metal or even wood. In almost 80% of the toys that are fabricated around the world, the material that is commonly used is plastic. Since you intend to give a environment-friendly toy, there's no better choice than wood. Moreover, wood is Eco-friendly, safe and do not impact on the environment like the other conventional plastic toys. They were popular even among the Egyptians and ancient Greeks. So, this tradition has come down to this age. Wooden toys are absolutely safe for kids since they do not have any leaching properties like the plastic toys. You can even gift it as a showpiece if you're gifting it to someone your age.
2) Recycled culinary: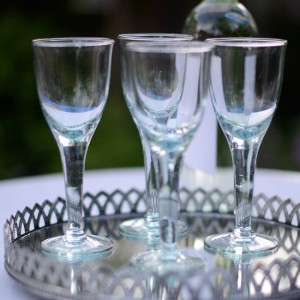 What can be better than gifting your  friend some culinary implements? Don't forget to double check that they are recycled. There are several recycled glasses available too. You do get a lot of cool items in recycled culinary which can  look uber cool and elegant just like the ones made from raw materials.
3) Solar powered gizmos: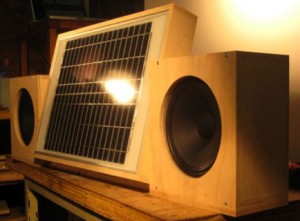 Who doesn't love gadgets? The old, young, be it anyone, everybody does seem to love them. So, the next time you go gift someone, do buy the ones that are solely solar powered. For instance solar powered speakers, clocks, phone chargers, keyboards, dryers and cookers can be good gifts . It not only will encourage your friend to buy solar powered devices in future but also will persuade him/her to complement your unique tastes about gifting.
4) Books about being environment friendly or explaining sustainable living techniques: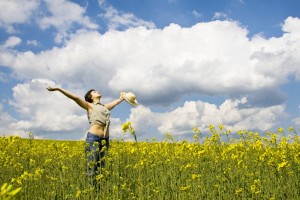 Does your friend love reading books? Then what else could be better than gifting him/her with books? But, this time make it greener by buying books that speak about sustainable living and the like.
5) Organic linen: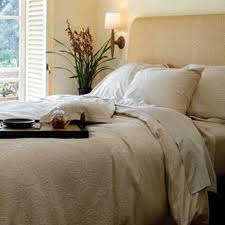 This is indeed a nice gift for people who have a collection of linen. Go green by gifting organic pillowcases; bed sheets that per se give a plush look .You get several organic linen garments too. Organic linen is basically made up of plant fibers. You get linen made from hemp too. Your special someone will only be grateful to you for this awesome green-gift.
6) Organic products for body-care: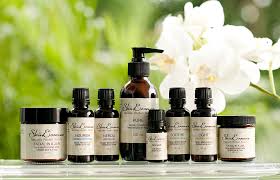 If your friend is crazy and faantical about body-care products then you must definitely consider one of these. Natural and organic products are any day better than the others. Look for the certified organic sign on the product before buying because sometimes even the word- organic on the product could mislead you.
7) Cork or wooden watches: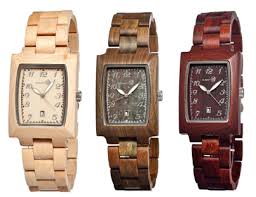 Everybody loves to have a unique collection of watches, Besides, watches can be gifted on any occasion too. Why don't you check out the ones made of cork or wood the next time you go looking for watch? They are Eco friendly and absolutely fun to wear as they give an extravagantly stunning look.
8) Natural fragrances: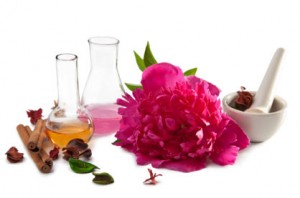 You can add to your friends' fragrance collection by giving him/her a natural-made fragrance that is absolutely lovable and Eco-friendly.They contain pure essential oils and also active botanicals that can win anyone's heart!
9) Recycled shopping bags: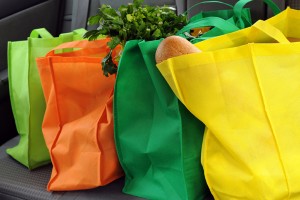 If your female friend loves to go on a shopping spree, then here's what you can do. Gift her some exclusive recyclable shopping bags that will help her in  shopping. Now that plastic bags are absolutely banned in some shops, this could be a best alternative since this could be carried around without much trouble.
10) Japanese Furoshiki techniques of packaging :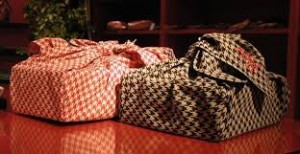 When you already have planned to buy a gift, there is one more worry of packaging them. What could be better than making even the packaging an entirely go-green idea. This will give an overall touch of your green-living tastes and you will stand out from the rest. Basically Furoshiki technique is an Eco-friendly way to wrap up gifts or as a packaging material. Moreover, it is supposed to be more attractive than a conventional plastic packaging .Furoshiki also has other benefits like it is reusable and can be used as a multipurpose packaging material.
That was all in the list of ten best Eco-friendly  ways to gift someone ! Hope you will enjoy gifting just as much you enjoyed reading them. So, what are you waiting for? Go, grab any of these and start gifting with these uber-cool Eco-friendly ideas.